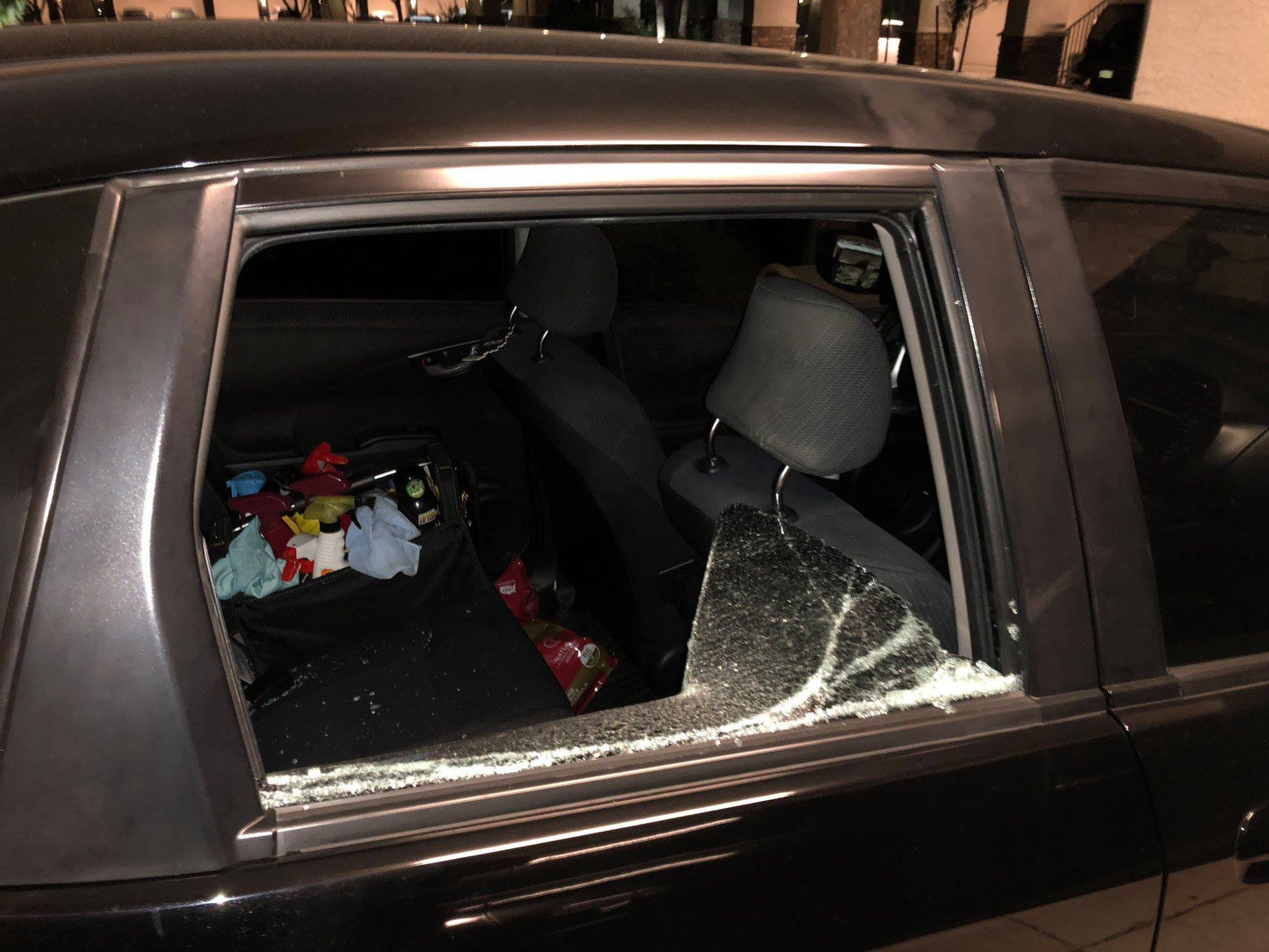 Never good to see friends have gear stolen! Sharing this post, and we hope you will too. 
Orig. post is here on Facebook
Via David Haase
"
STOLEN GEAR ALERT (Phoenix AZ): My
Leica M10 Serial Number (51957), 
with thumbs up, rope strap and my 
21mm Summilux Serial Number (11647) 
Leica M6 Serial Number (1703112) 
and a 50mm Summicron and a Leica Visoflex Type 020 was stolen from my car in the MindShift Gear Photocross 10.
If you have any information please call the Glendale Police 623-930-3000
PLEASE SHARE THIS, PASS IT TO CAMERA STORES, PHOTOGRAPHERS and keep your eyes peeled."